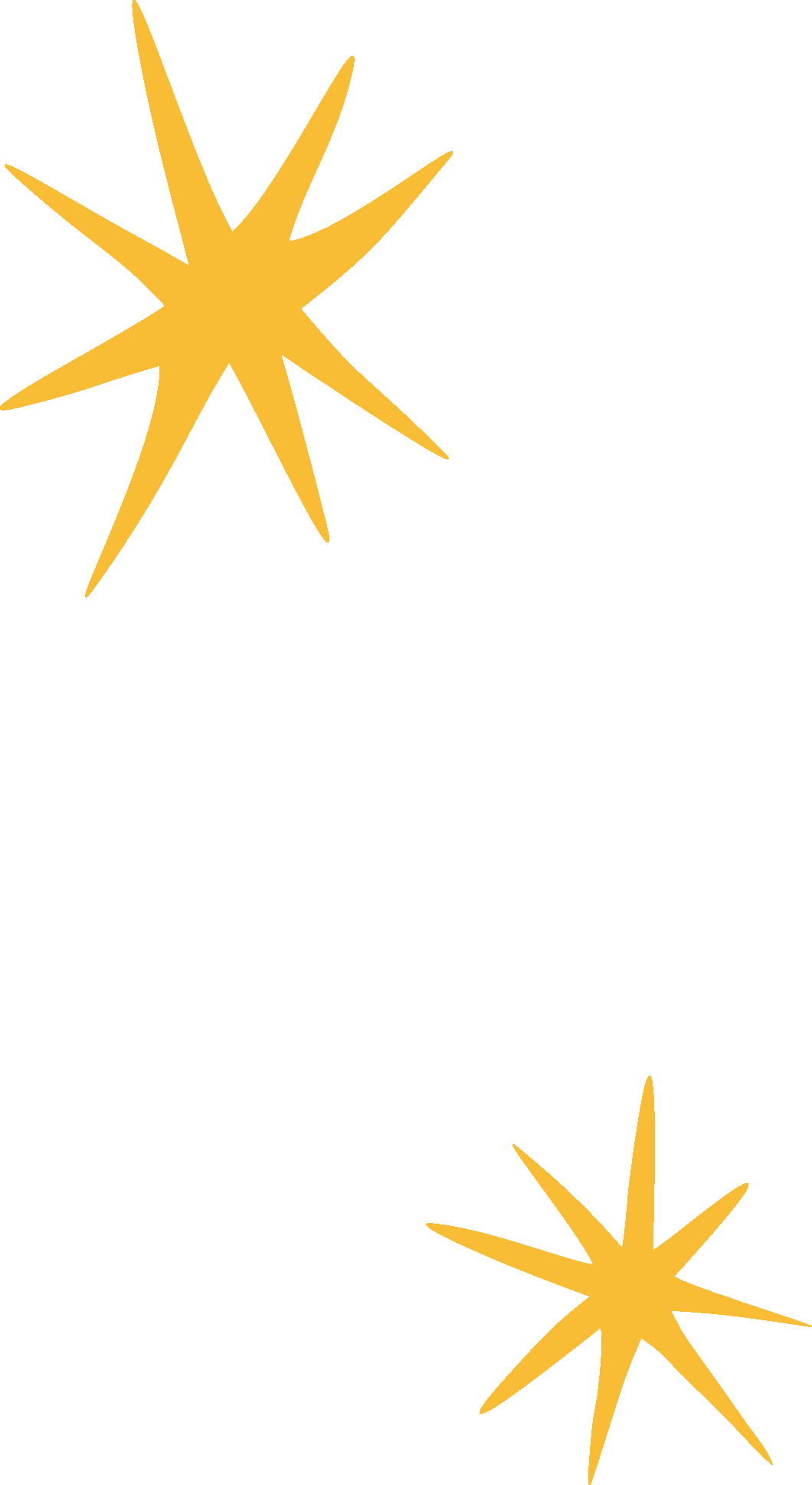 Who's on the UpRoot Team?
Get to know the wonderful collaborators behind the UpRoot magic!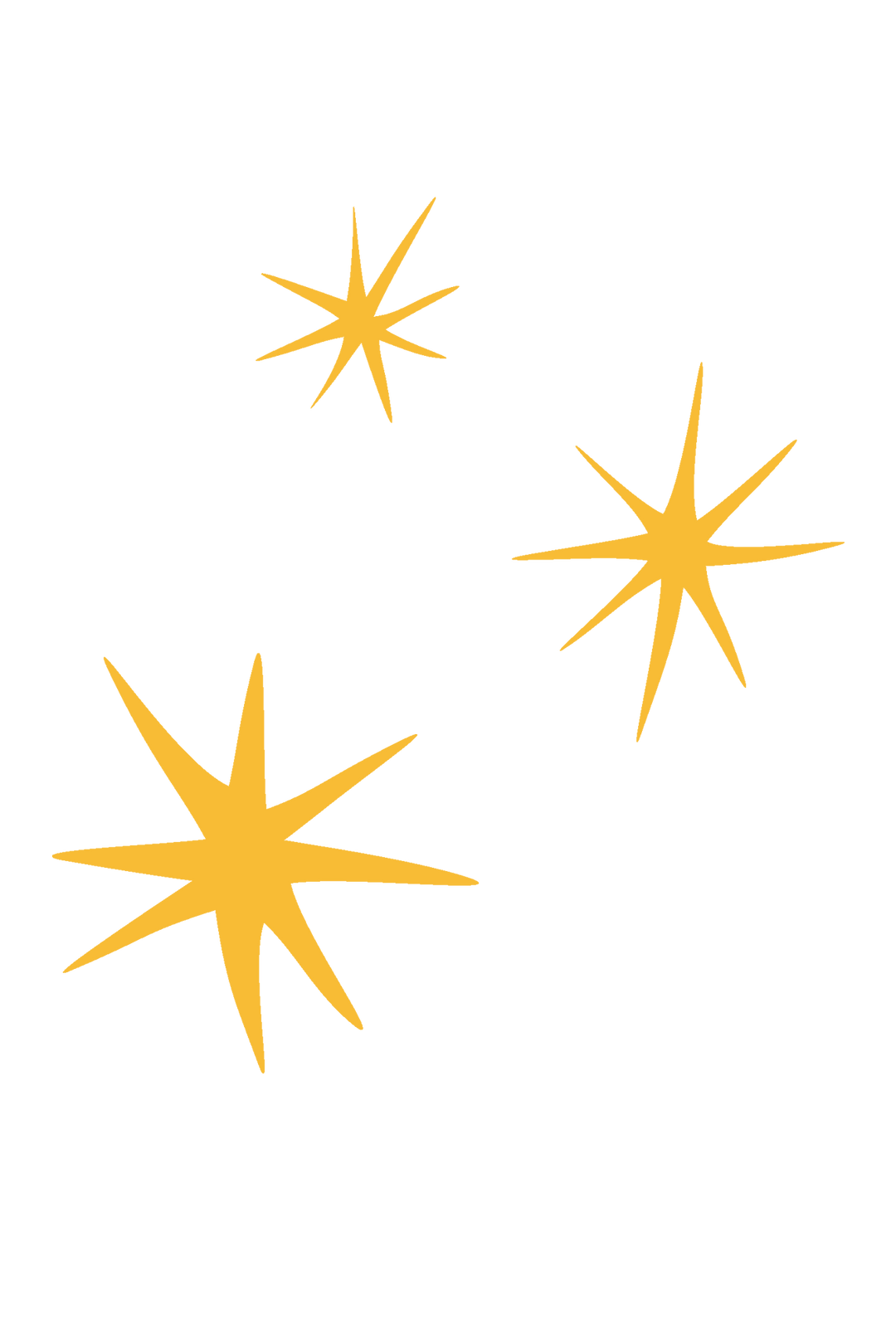 TANMAYI DESHMUKH, Marketing & User Research Consultant
TANMAYI DESHMUKH is a graduate student in the Strategic Design and Management course at Parsons School of Design. Her background is in Interior design, Management, and human-centric design. She is always excited to learn about AI, feminism, Global Mental Health, muscle cars, cats, sustainability, and Eco-phenomenology.
MARIA ALI, Social Media & Marketing Assistant
Ever since she can remember, MARIA ALI has had a strong passion for sustainability! Preserving the beauty and culture that the world has to offer is important, and has led her to forge a career in the sustainability industry. Graduating from University of Pittsburgh in Marketing, Maria enjoys using her creative mind to solve problems and create solutions. Working with Uproot and its amazing team has been a great experience so far, and she's excited to see what we're able to accomplish!
SARA CORENZWIT, Shopify & Tech Associate
SARA CORENZWIT is a web developer and yoga/meditation teacher. Full bio coming soon!
EVA KALEA, Marketing Strategist
EVA KALEA (she/her) consults on brand & culture for many organizations and sustainable companies. She's the former Head of Brand & Culture at Threshold, an award-wining environmental podcast, and is the cofounder of Kinship Climbing Collective, a rock climbing and leadership development program for young women and gender expansive youth in NYC. Eva is passionate about helping organizations embody their values in their brand, culture, and operations, and brings an intersectional lens to to her work. In her free time, Eva can typically be found climbing, snacking, and going on adventures with her dog Pluto.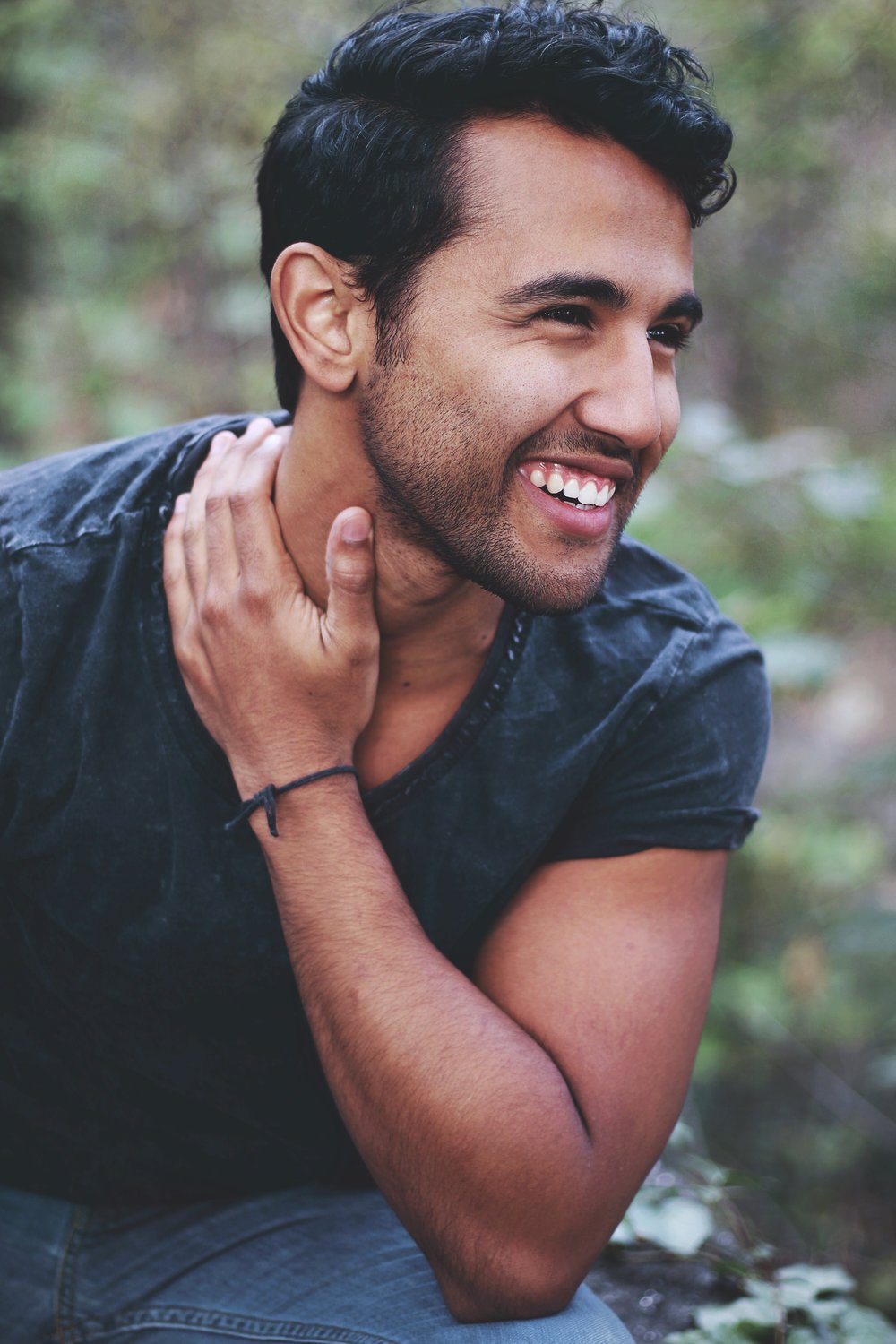 ESTEBAN SUERO, Media & Social Content
ESTEBAN SUERO is a New York City actor, native to Miami, FL. When he is not performing, Esteban is a photographer, an avid road-tripper and a singer-songwriter under the name EROS. Acting credits include NBC's New Amsterdam, HBO'sThe Other Two, Hulu's Everything's Trash, as well as Rattlesnake Kate The Musical at The Denver Center of the Performing Arts, and the out of town production ofBroadway's Shucked: The Musical. Esteban is excited to be part of this creative process! Always a joy to create. Grateful for the chance to make an impact everyday.
Connect with Esteban: @theofficialeros
JULIA BARRY, Artist & Founder
JULIA BARRY (she/her) is the artist and founder behind UpRoot Design Studio. She lives in Brooklyn, NY with her husband, tiny rescue dog & many plants. She's intensely grateful for the help, talent, smarts, humor & excellence of all her teammates mentioned above! She believes that sustainable living shouldn't be a luxury but rather an accessible and fun way of life -- and therefore is working her butt off to make UpRoot Design Studio a force for just that purpose.