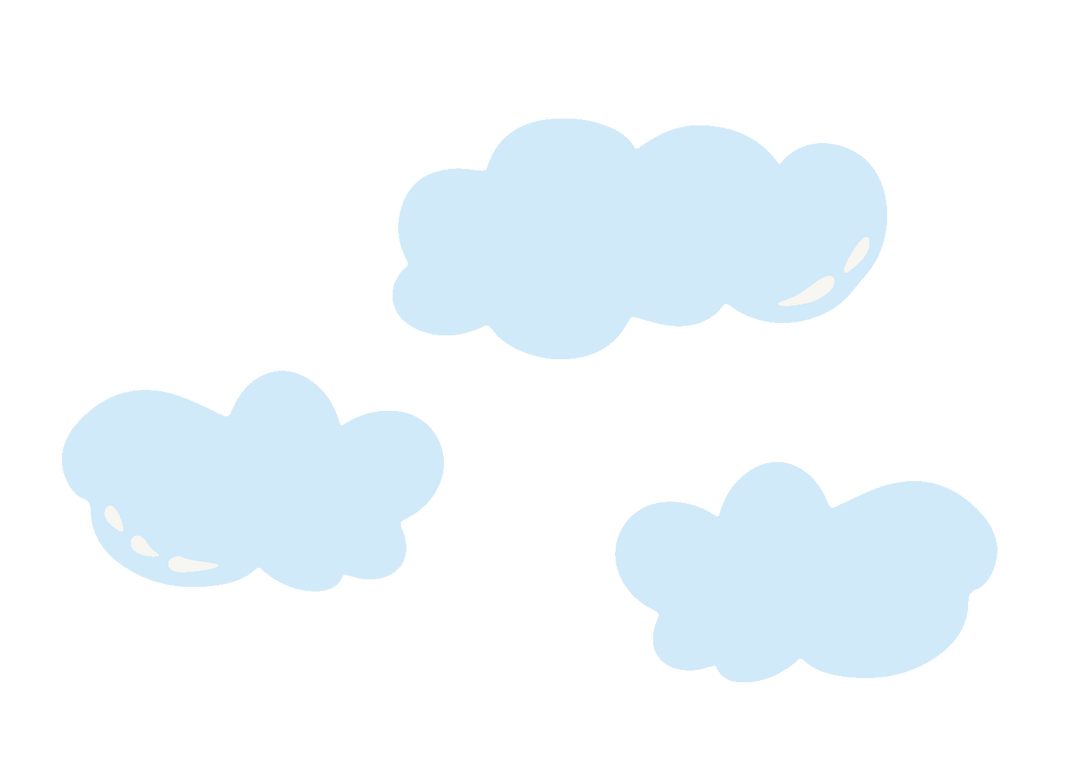 BE YOURSELF
You don't have to be perfect to live sustainably. Our collective efforts are what will build a healthier world. Whatever you can do to care for yourself, others & our Earth is beautiful. So, what are you into?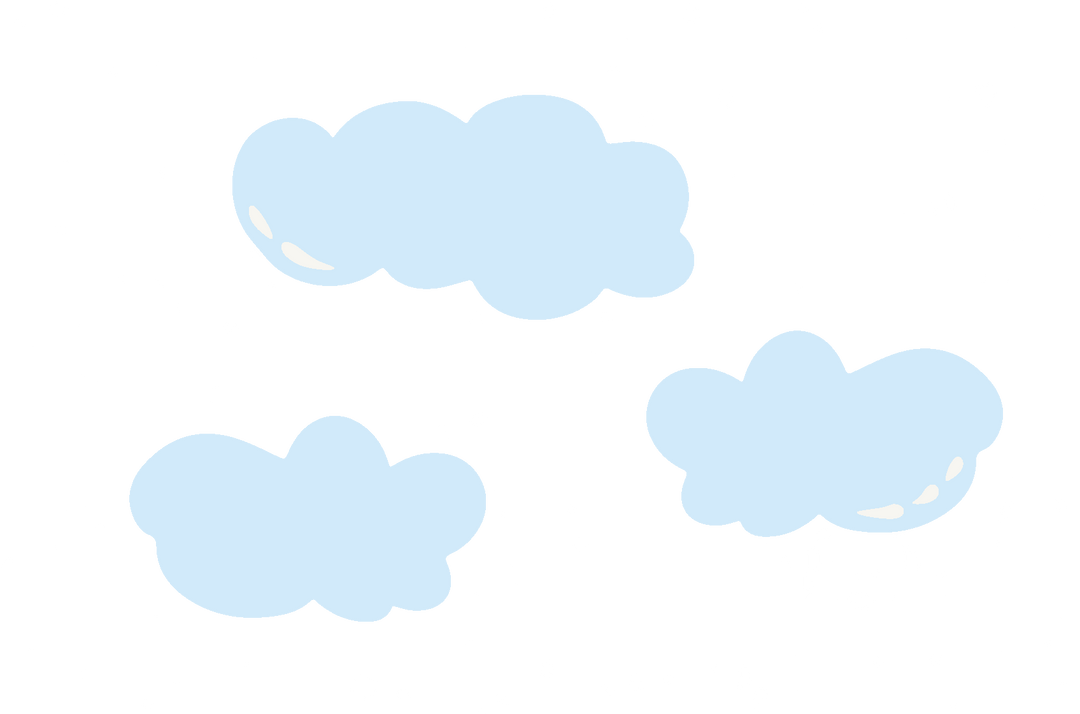 Go green without feeling blue.
Imagine a world where being green is easy and you savor life, knowing that the future is bright.
Ready for this gorgeous reality? We are.
With UpRoot goods, you can help save the planet right now, starting in your own home.
What's inside?
Paper & Packaging
All our paper goods & packaging are recycled, compostable, or made of FSC-certified materials.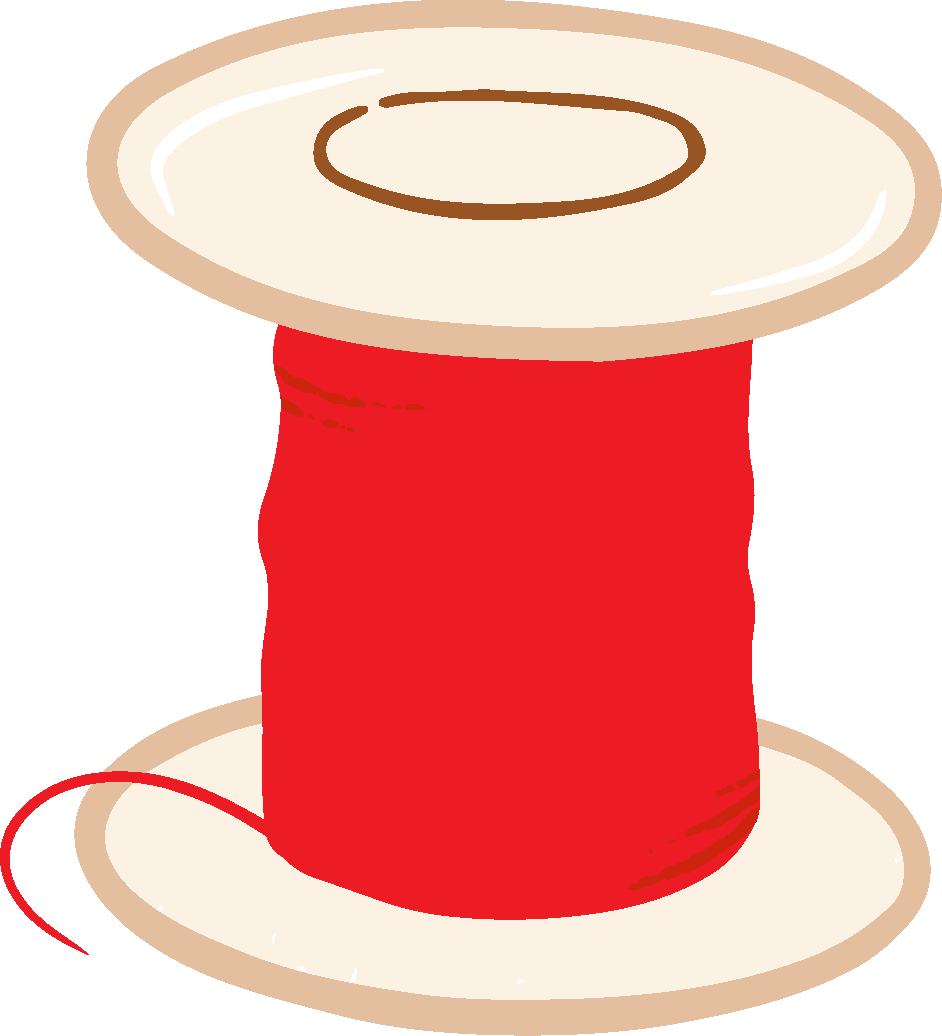 Fabric
We prioritize using recycled, dead stock, organic & low-impact fabrics from sustainable vendors.
Food
We only source beverages, honey & other treats that have been made organically and ethically.
NO NEED TO BREAK THE BANK
REFRESH & REVIVE
NEW! BLUEBIRD MORNING TEA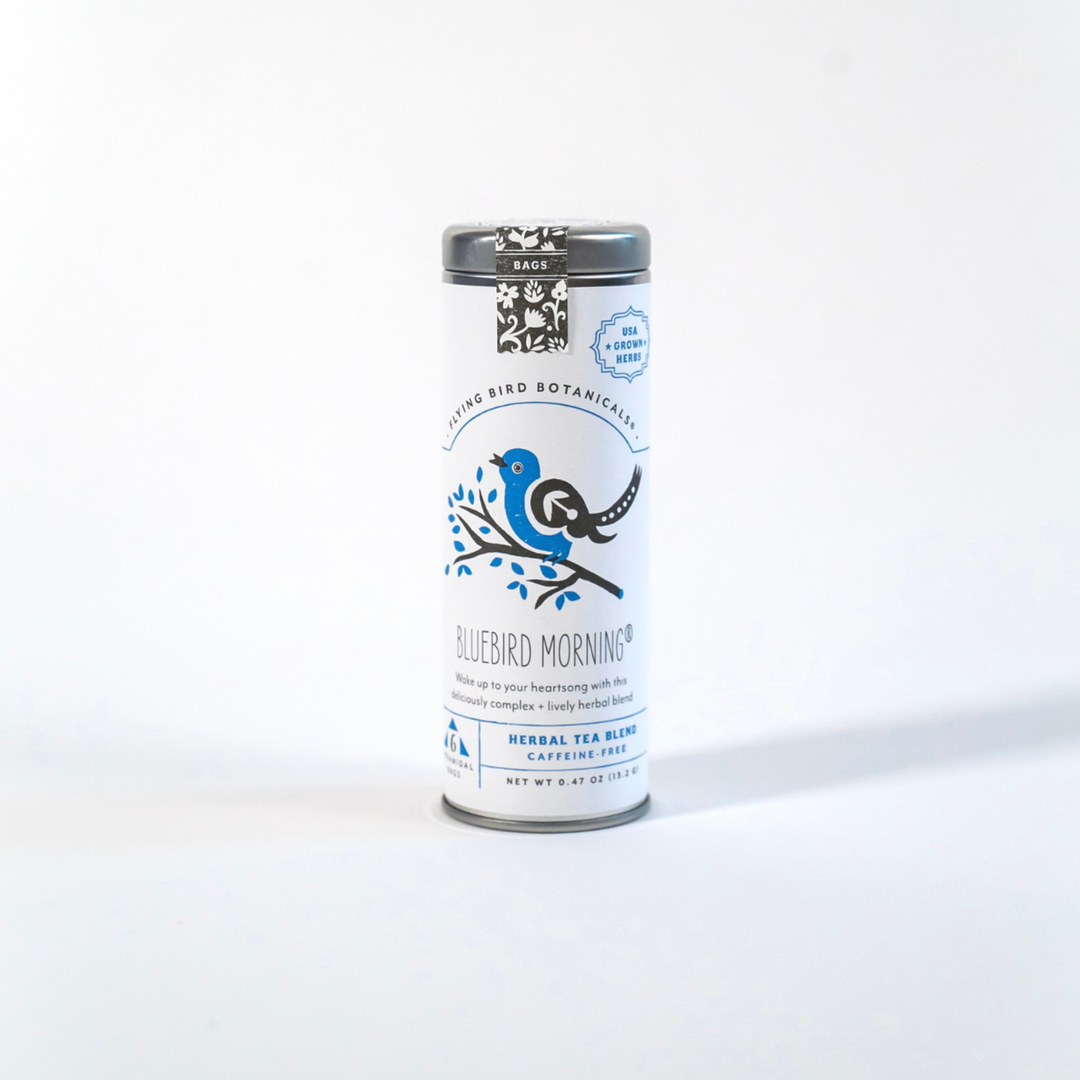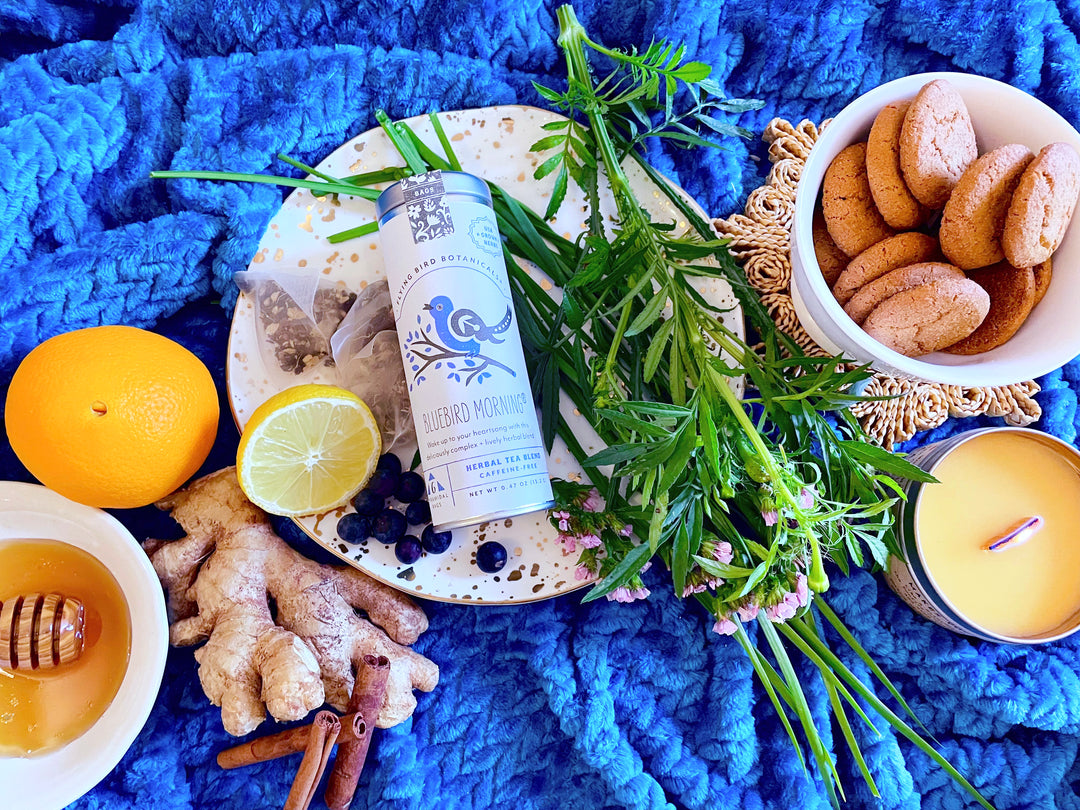 Let customers speak for us
Thoughtfully made, thoughtfully used
All UpRoot products are made with responsible processes and materials, and can be used sustainably by you.
Read More
In Your Corner
UpRoot Design Studio isn't just another business, but a place to reclaim joy about our world & the impact we *can* have on the future. Come live your values with us!
READ MORE
BEHIND THE SCENES
Made with love by artist Julia Barry (and help from tiny dog, Tobie)
I've been working as an artist, designer and activist for many years. Right now, I'm especially concerned about the health of humanity and our planet. So I'm creating irresistibly joyful items that help everyday people live healthier, kinder, greener lives!
About Julia